Conversion of light freight & homologation
Conversion of light freight? For Quality Transformation we have years of experience in converting cars into light freight and homologating.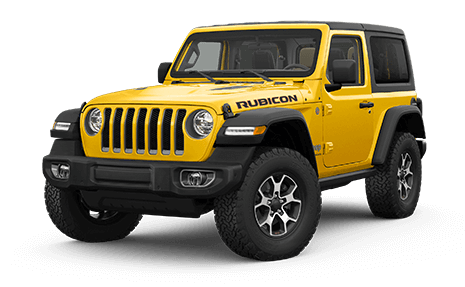 CONVERSION OF LIGHT CARGO 2021
Are you looking for a luxury, sporty or stylish car with the right equipment and with tax benefits?
Uw convert car to light freight just has financial advantages! Your dream car is finally becoming affordable!
Because we have years of experience, we know all rules and procedures to successfully convert your car.
If desired, we also take care of the examination of your car.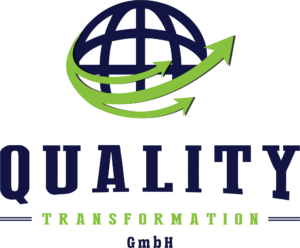 Pros
car conversion into light freight
You do not pay tax
You pay a maximum of € 150 road tax
100% deductible
Purchase is depreciable
Converting
to light freight
Quality Transformation specializes in converting luxury vehicles into fiscally advantageous light trucks.
We take care of the conversion of hatchbacks, station wagons, SUVs and MPVs. In order to meet a light load in Belgium and to enjoy the tax benefits that this entails, your car must be equipped with a loading platform.
You can count on the conversion of your vehicle in accordance with the regulations and with all associated inspections Quality Transformation to calculate. We offer you a total service so that you do not have to do anything yourself.
Has your vehicle been converted to light freight or do you have a new car that has been imported? Then your car must be homologated.
What exactly does homologation entail? You can also view homologation as an inspection that is mandatory for every new vehicle or part. This means that both imported cars and cars that have been converted to light freight must be "inspected" again, in order to determine that the car meets all technical and administrative requirements.